The Black Sheep is currently open for business at our new location:
THE BLACK SHEEP
11675 Sorrento Valley Rd. #H
San Diego, CA 92121
858-481-67083
www.TheBlackSheep.biz
email: info@TheBlackSheep.biz
The Black Sheep is currently revising its plan for future classes. We have no new classes planned at this exact time. Our new space does not have a classroom, and we are considering how that might work. We wil keep you posted as our plans become more clear.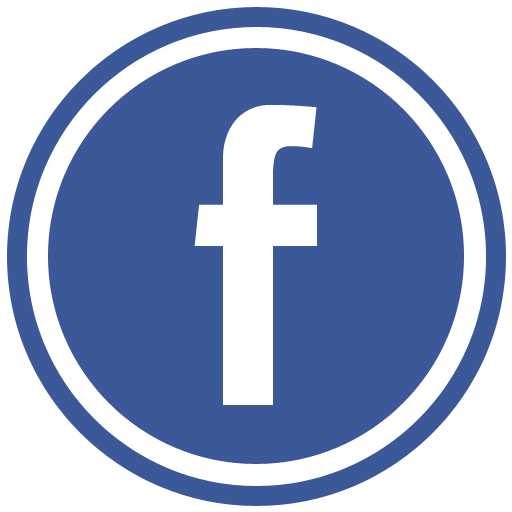 (Please Like us on Facebook to learn about all our sales, classes, and special offers!)
---
Copyright 2017 • The Black Sheep • 11675 Sorrento Valley Rd. #H • San Diego, CA 92121 • 858-481-6708 • info@theblacksheep.biz