The Black Sheep Sales & Events page!
Yarn Crawl 2014 is over. So sad! But to all the wonderful new people we met -- thanks for coming out and participating! We all had a great time!
SALE on ARUCANIA YARNS!
During the month of September, all Arucania yarn in stock will be on sale: 10% - 50% OFF! (while they last) Styles include: Anti Hue, Antu, Aysen, Cau-Cau, Huasco, Lenga, Longo Multy, Lontue, Malipulli, Milodon, Nature Cotton, Panguipulli, Patagonia, Quemchi, Ruca multy and solid, Tolhuaca multy and solid, Ulmo multy. Beautiful new fall yarns are beginning to arrive and we need to make room for them!
THE BLACK SHEEP is pleased to continue our:
Noro Sale! 50% off selected yarns! It's a great time to stock up on Noro yarns! 
Select Noro Yarns on Sale (while supplies last!):
YARN REGULAR PRICE 50% OFF -- SALE PRICE
Aya 11.50 5.75
Bonbori 10.30 5.15
Chirimen 10.30 5.15
Cash Iroha 12.60 6.30
Cash Island 12.60 6.30
Karuta 21.00 10.50
Hana Silk 26.25 13.10
Furin 10.30 5.15
Iro 21.00 10.50
Furisode 23.40 11.70
Kirimeki 15.45 7.70
King 14.45 7.20
Kogarashi 21.00 10.50
Maiko 11.55 5.75
Matsuri 10.30 5.15
Nobori 26.00 13.00
Shirakaba 11.50 5.75
Silver Thaw 23.10 11.55
Silk Mountain 11.35 5.60
Tanabata 15.60 7.80
Yuzen 10.50 5.25
Wadaiko 26.25 13.00
Odori 26.95 13.50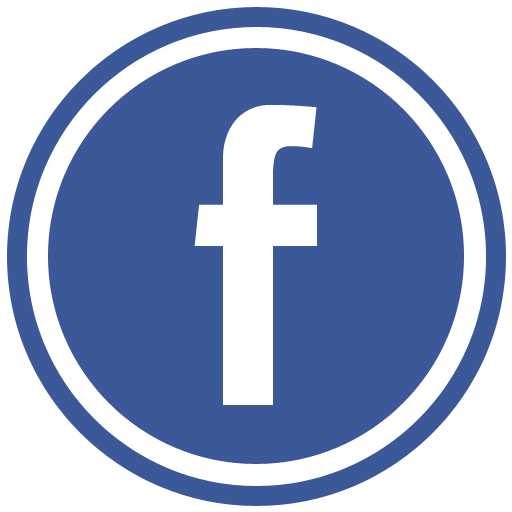 (Please Like us on Facebook to learn about all our sales, classes, and special offers!)